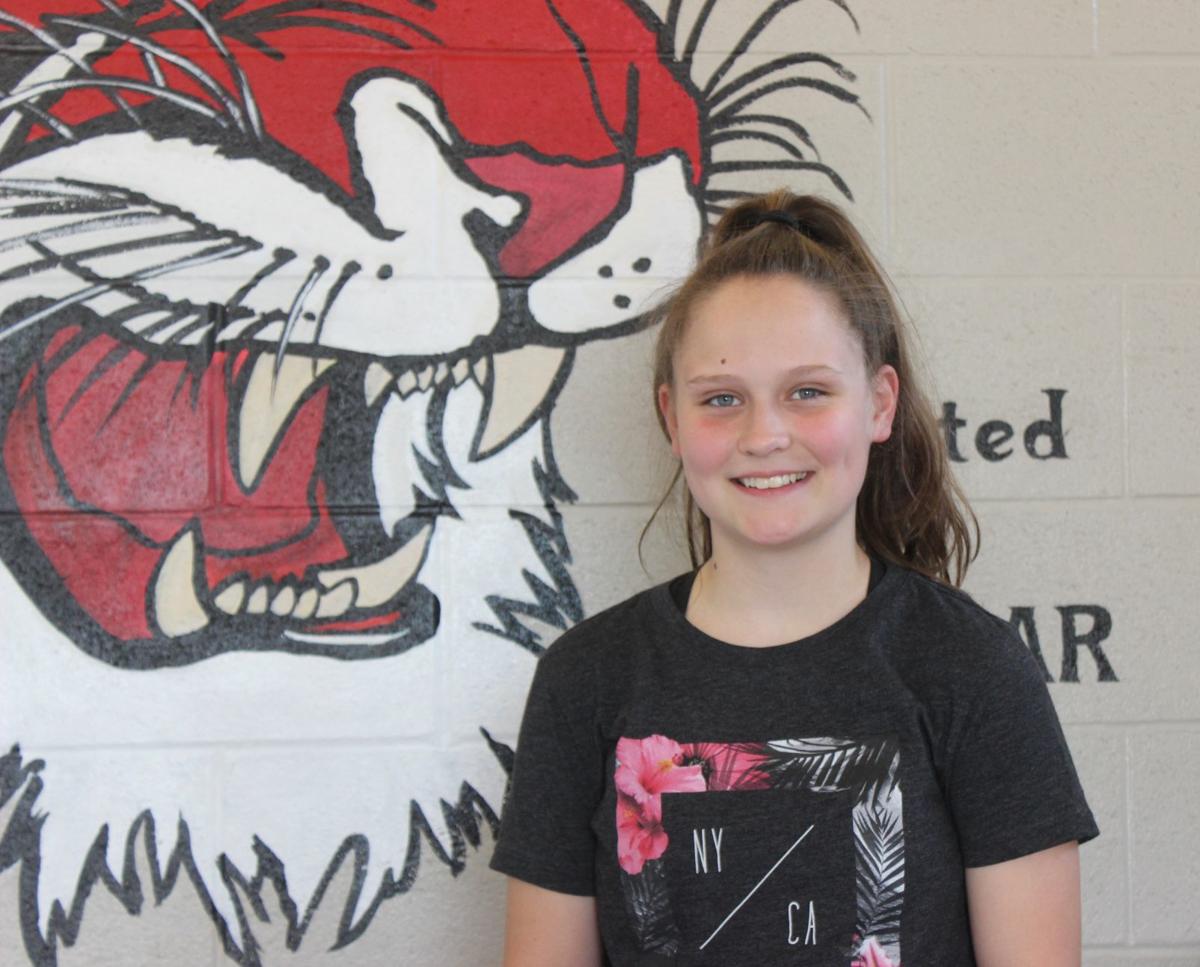 This weekend Circleville Middle School 8th grader and Junior Olympian Jalynne Davis will be departing for competition in the Empire State Winter Games.
Jalynne is a member of the United States Junior Olympic Luge Team, a sport characterized by sliding feet first down an icy track in a series of time trials where every second counts as team members tackle sharp turns and technically difficult steering maneuvers.
Specifically, Jalynne will be competing in the Youth B division of the games.
The Empire State Winter Games are a multi-day sports event hosted in the New York Adirondacks from January 30th-February 2nd.
Best of luck to Jalynne in her upcoming training camp at Lake Placid! To follow along on the Empire State Winter Games, tune in to their Facebook page (link) and Twitter page (link) and stay connected with Circleville City Schools for television viewing information.