Circleville High School – Juniors Caleb Morgan and Isaac Sturgill have placed at the 2019 Destination Imagination tournament and finishing in 4th place as a team in all of Ohio.
Morgan and Sturgill competed in the Monster Effects and Engineering category where students were tasked with designing, building, and testing load-bearing structures created from specific materials.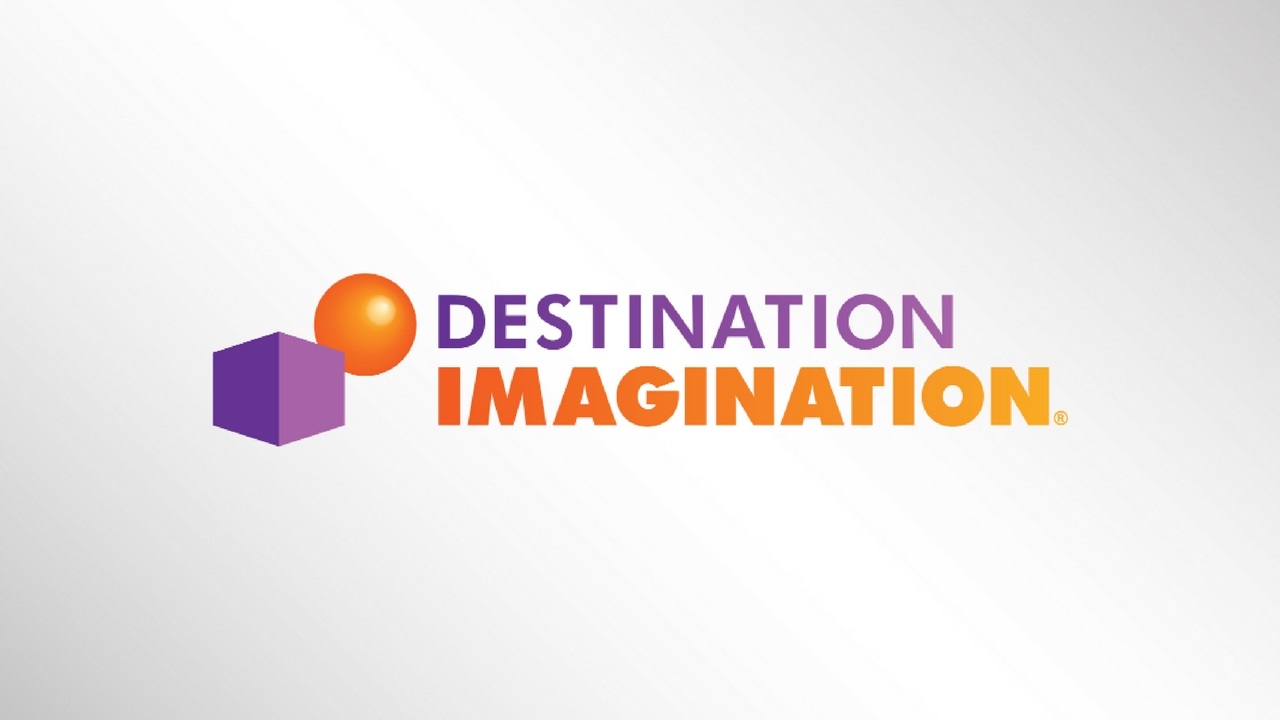 The mission of the Destination Imagination program is "to engage participants in project-based challenges that are designed to build confidence and develop extraordinary creativity, critical thinking, communication, and teamwork skills." Founded upon five core critical thinking principles – fun learning, creative problem solving, the "kid-powered and team driven" philosophy, friendly competition, and global diversity – Destination Imagination empowers students through to find solutions to annual challenges.
Guided by coach and CHS Spanish Teacher Rachelle Zuniga the team competed on March 30th at Beaver Local Schools in Northeast Ohio.
Congratulations to Caleb and Isaac!