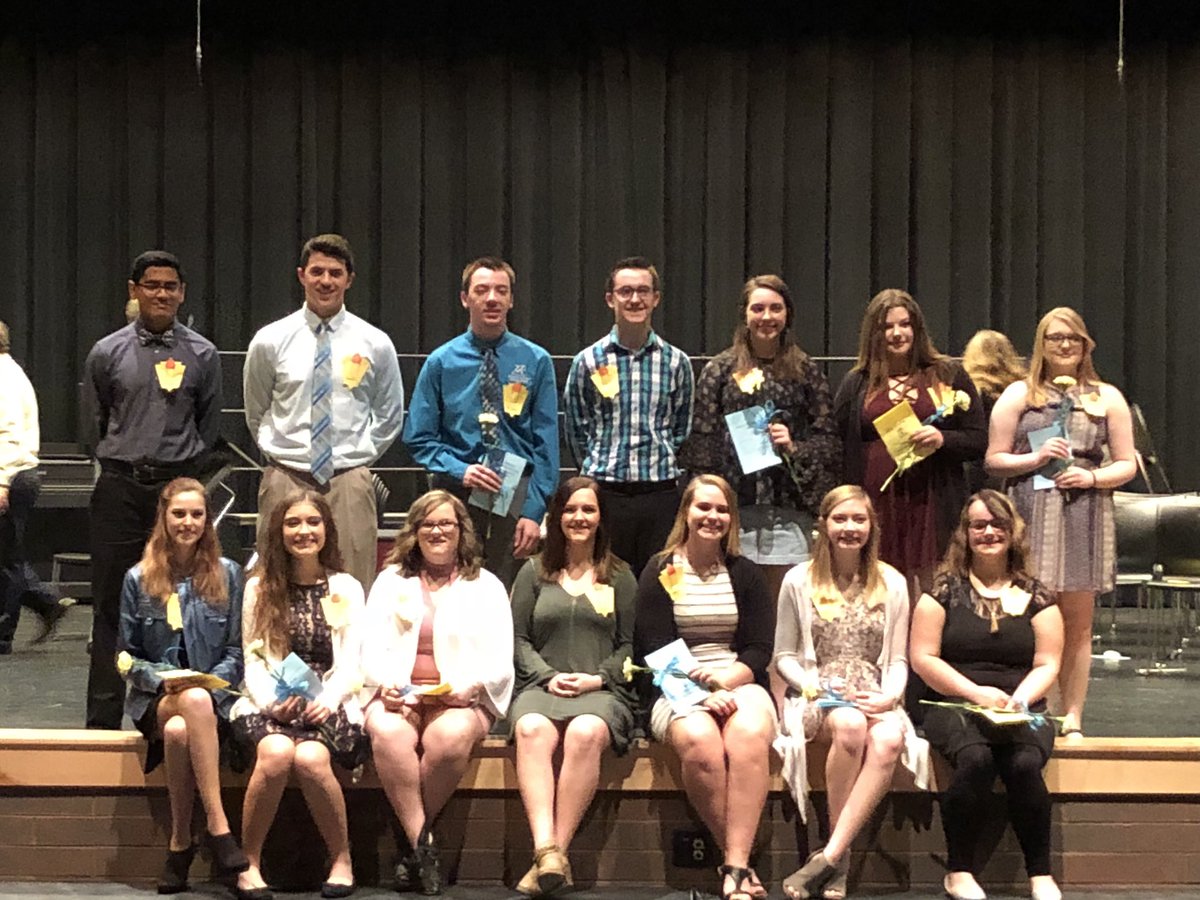 Circleville City Schools – On Wednesday morning, Circleville High School inducted 14 new members into the 2018 Class of the Everts Chapter of the National Honor Society.
The inductees were: Nolan Badgley, Michael Boring, Makayla Collins, Allie Dolby, Morgan Ealy-Randolph, Garret Gray, Shelby Griffith, Shayna Hoop, Courtney Moaebs, Rupesh Patel, Jenna Roy, Elizabeth Timmons, and Mackenzie Fullen.
Mrs. Braswell and the Circleville High School Symphonic led off the ceremony with 'Canon in D', 'This is Me', and the CHS Alma Mater "The Red and Black." NHS President and senior Grant Dupler provided the explanation of induction and led the audience in the pledge of allegiance before the four ceremony candles were lit symbolizing scholarship, character, service, and leadership.
Guest speaker Julie Strawser – Circleville City Council member and former Circleville City Schools teacher – provided the keynote to those in attendance.
See the slideshow below for a recap from today's ceremony and congratulations to the 2018 NHS Class!
This slideshow requires JavaScript.